Young Spirit 2021 – Young Spirit for Community
The Young Spirit exchange project 2021 has ended after 6 months of implementation with many outstanding activities of 6 participating members.
Young Spirit is a volunteer exchange program between three countries (Vietnam, Cambodia, and Myanmar) organized by CSDS with the sponsorship of NOREC (Norwegian Agency for Exchange Cooperation) – a strategic partner of CSDS in Norway.
Young Spirit represents the mutual interests of 3 organizations in Southeast Asia (including Cambodia, Myanmar) in facilitating young people's connections, bringing mutual understanding and inspiring people to act for regional and global changes. The two goals of the project are leadership development; members who have participated in the exchange will continue to participate/contribute to the community.
In 2021, CSDS welcomes the "rookie" members of Young Spirit – 6 girls who have accompanied each other for 6 months of project activities.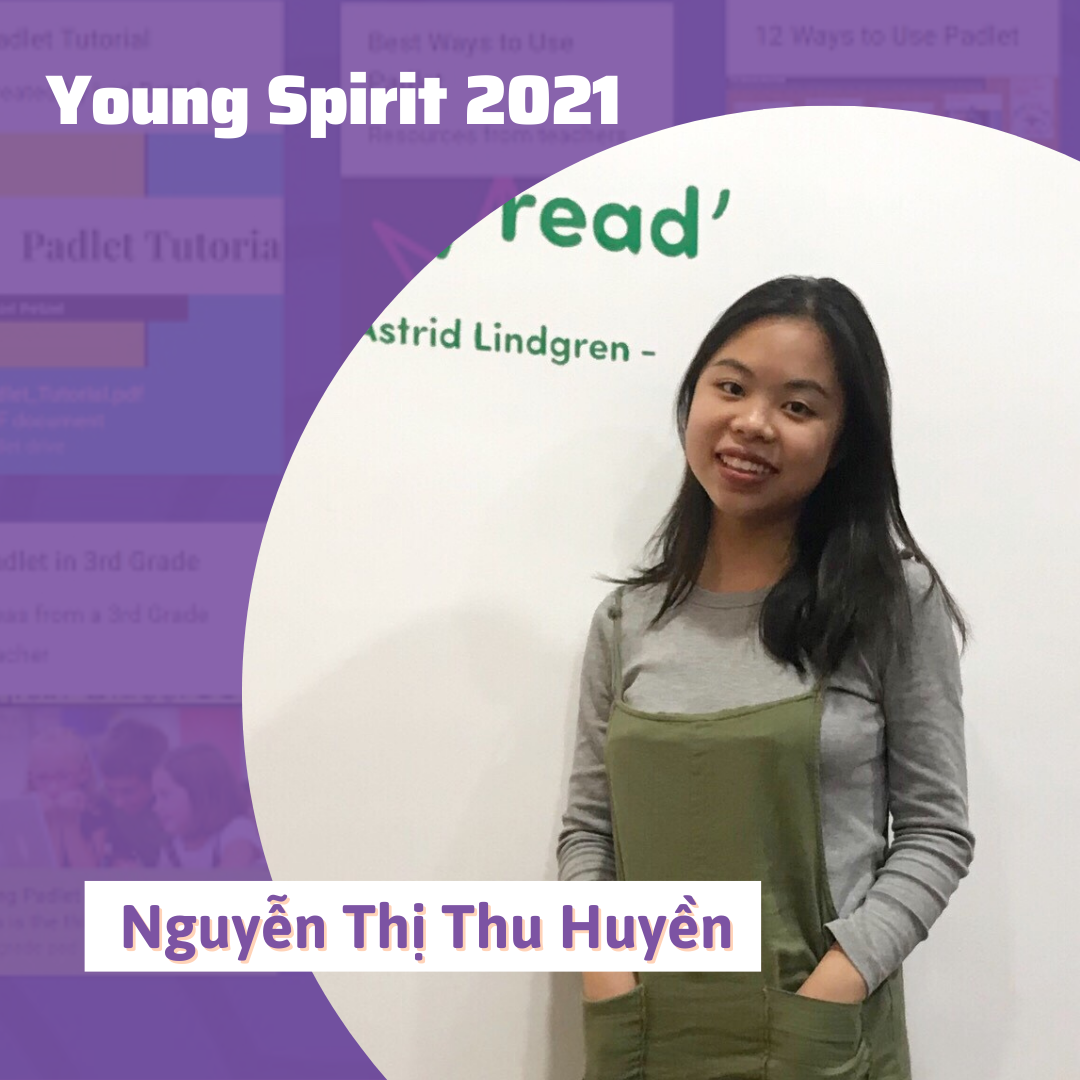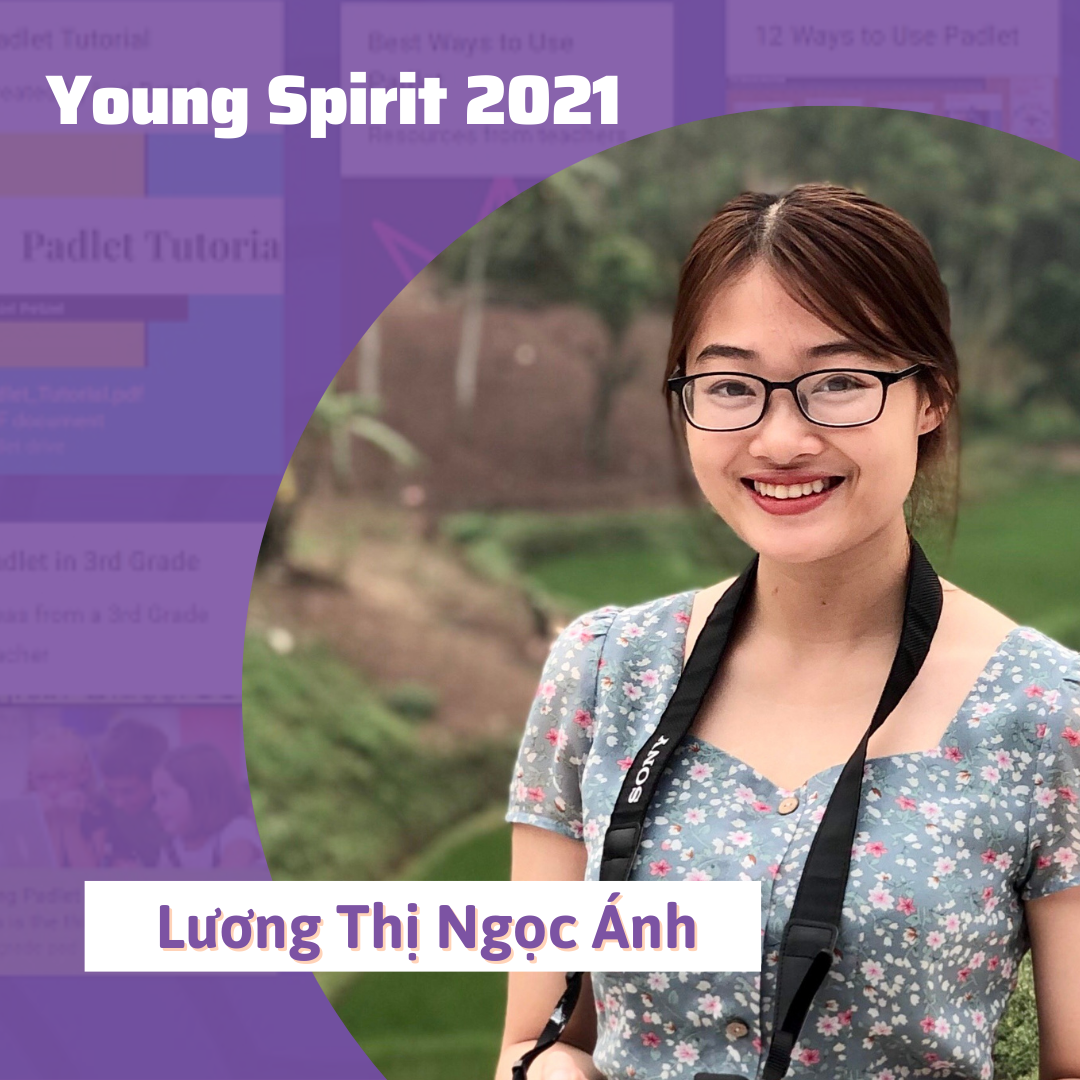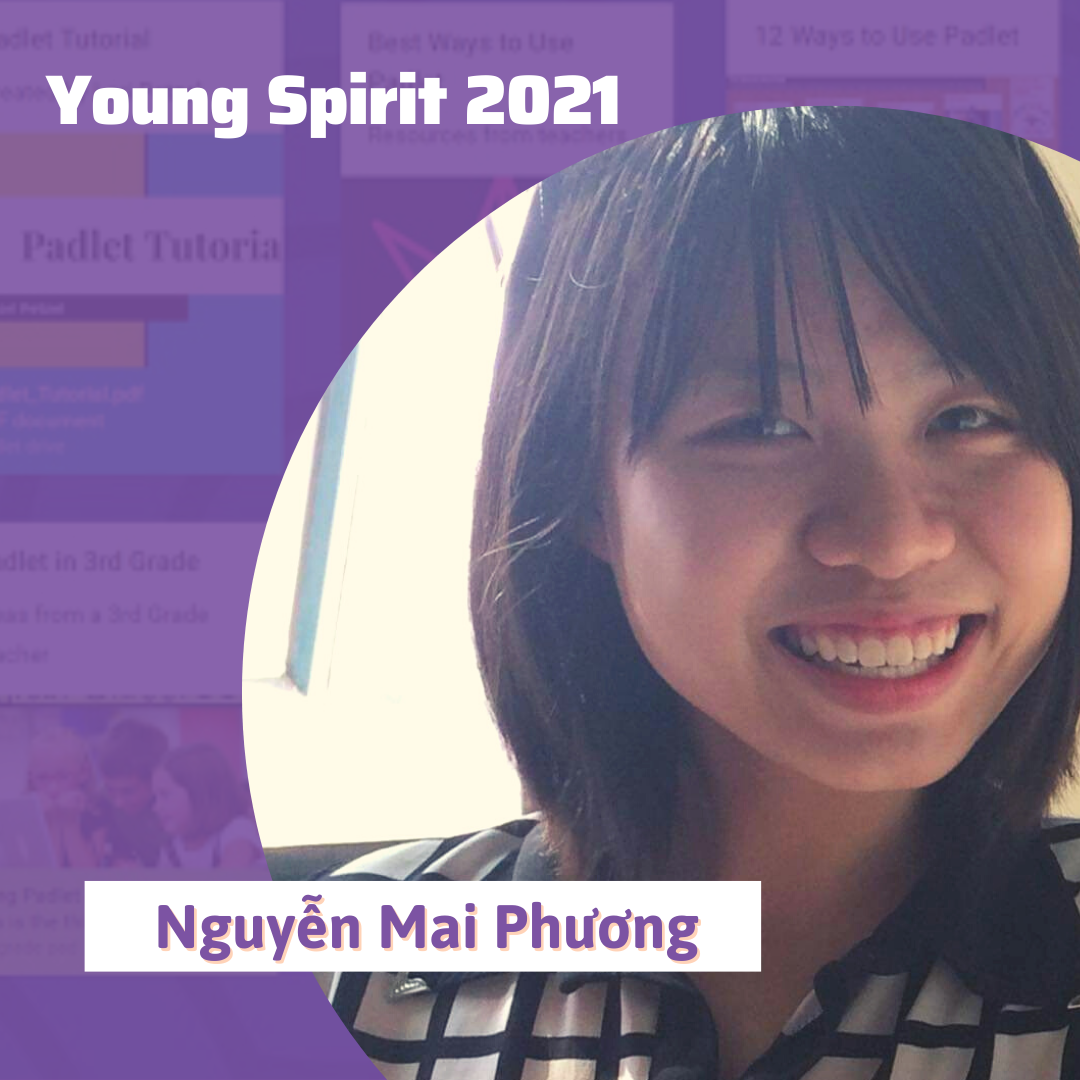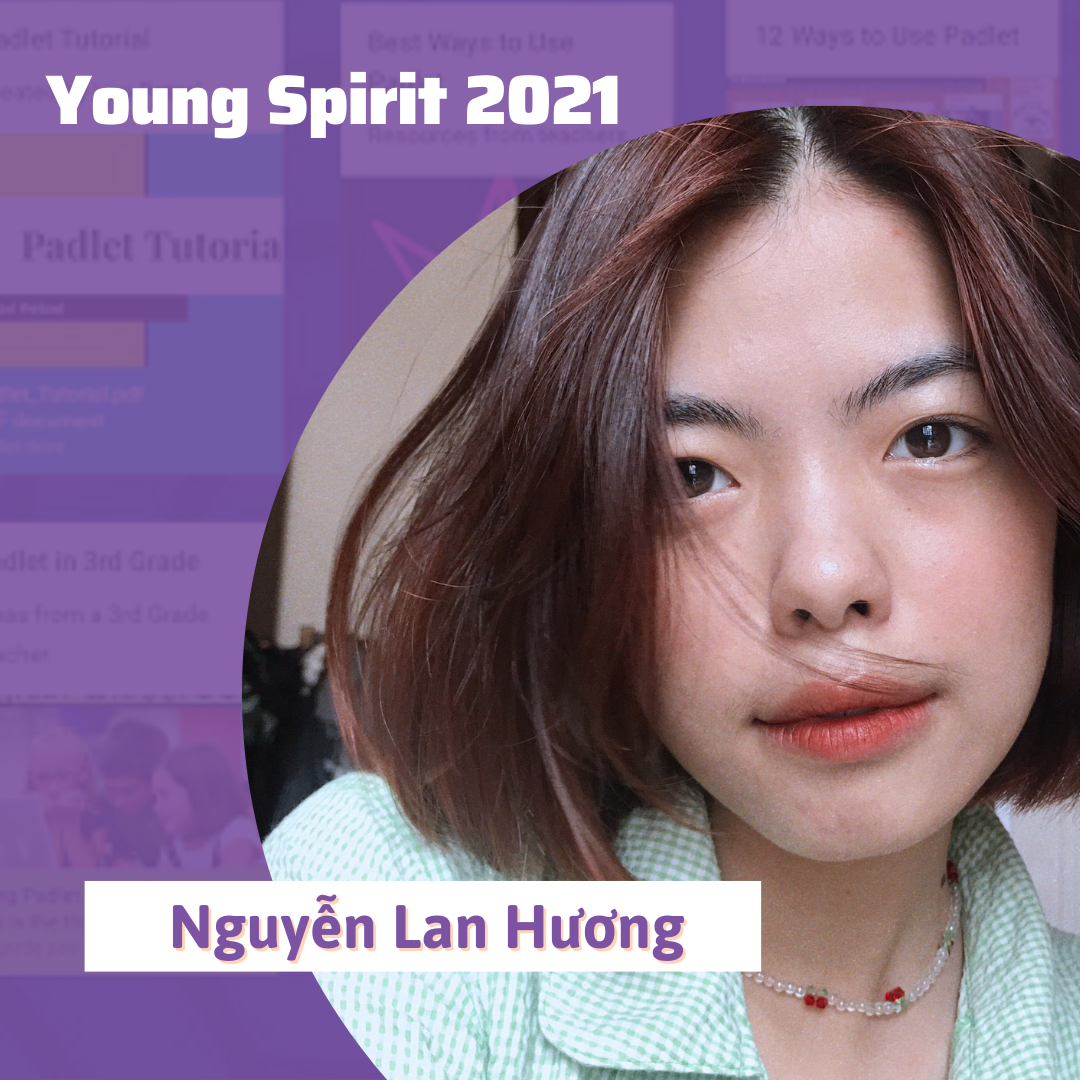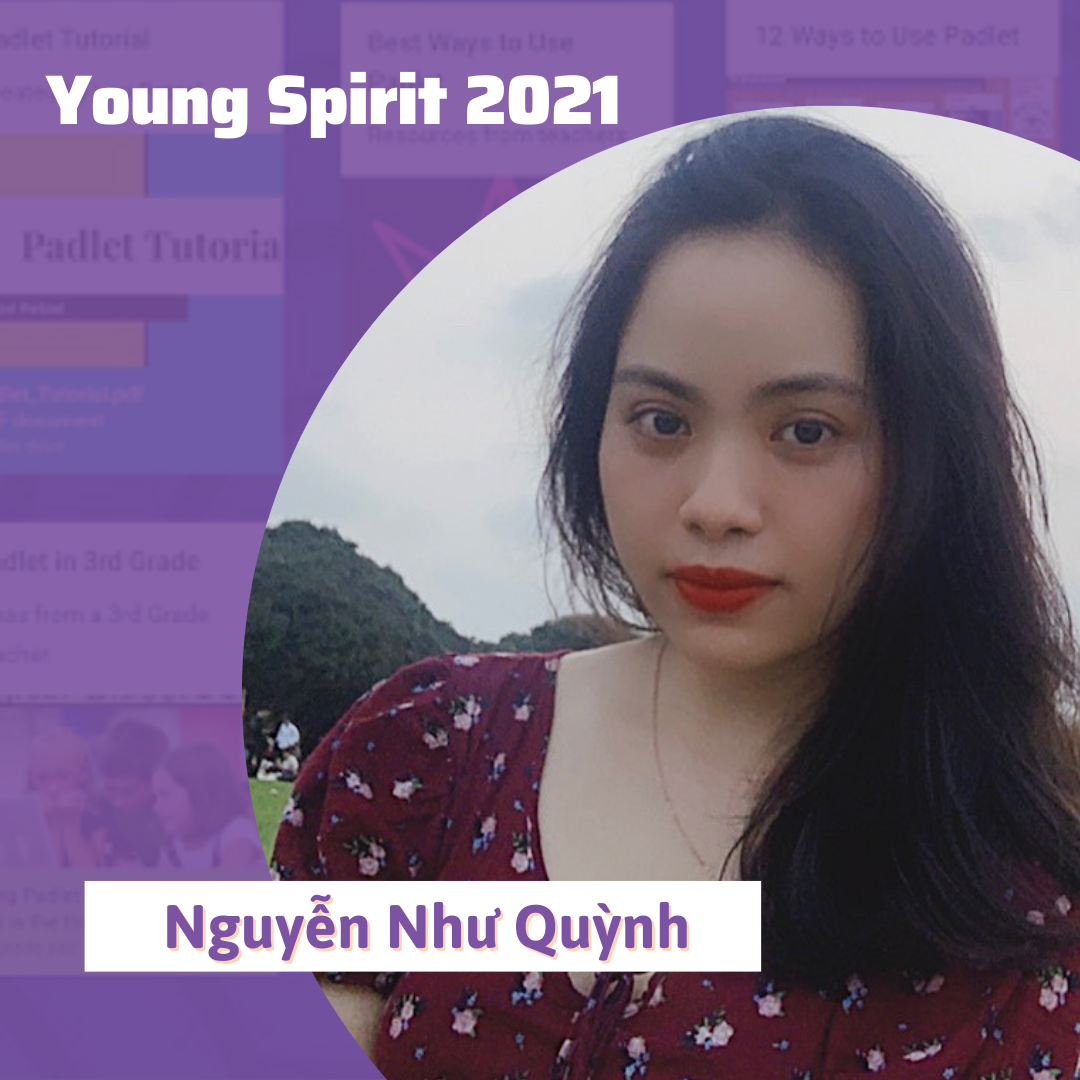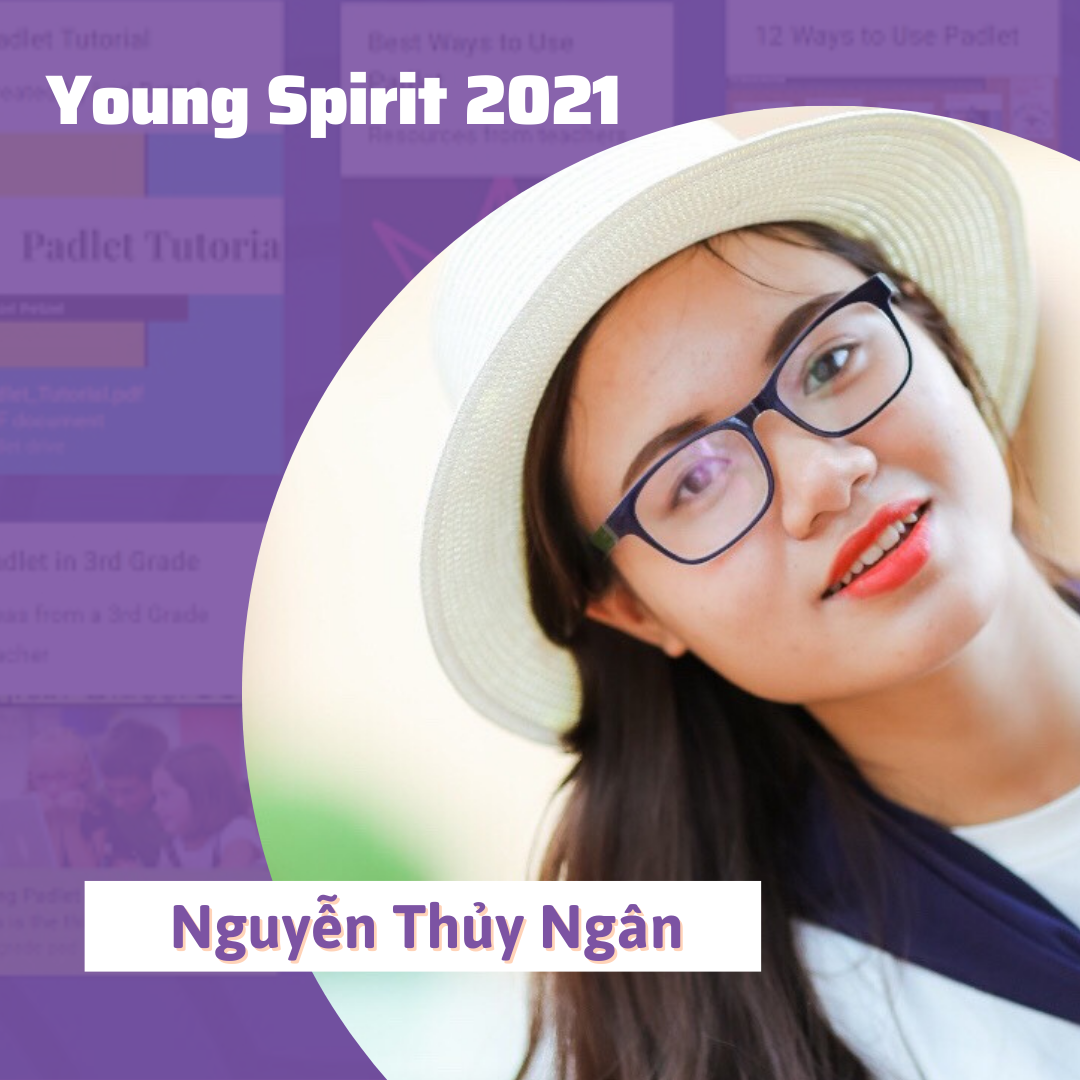 Due to the complicated Covid situation, members participating in the 2021 program can only operate in the host country.
Young Spirit 2021's 6-month journey in Vietnam
Up to now, Young Spirit 2021 members have established and operated the project "Young Spirit Community Library" in Ngoc Bai village, Ngoc Liep commune, Quoc Oai district, Hanoi. The project aims to benefit the local community, with the desire to become a creative reading and learning environment for everyone of all ages. Library activities are regularly updated at fanpage: Thư viện Cộng đồng Tuổi Trẻ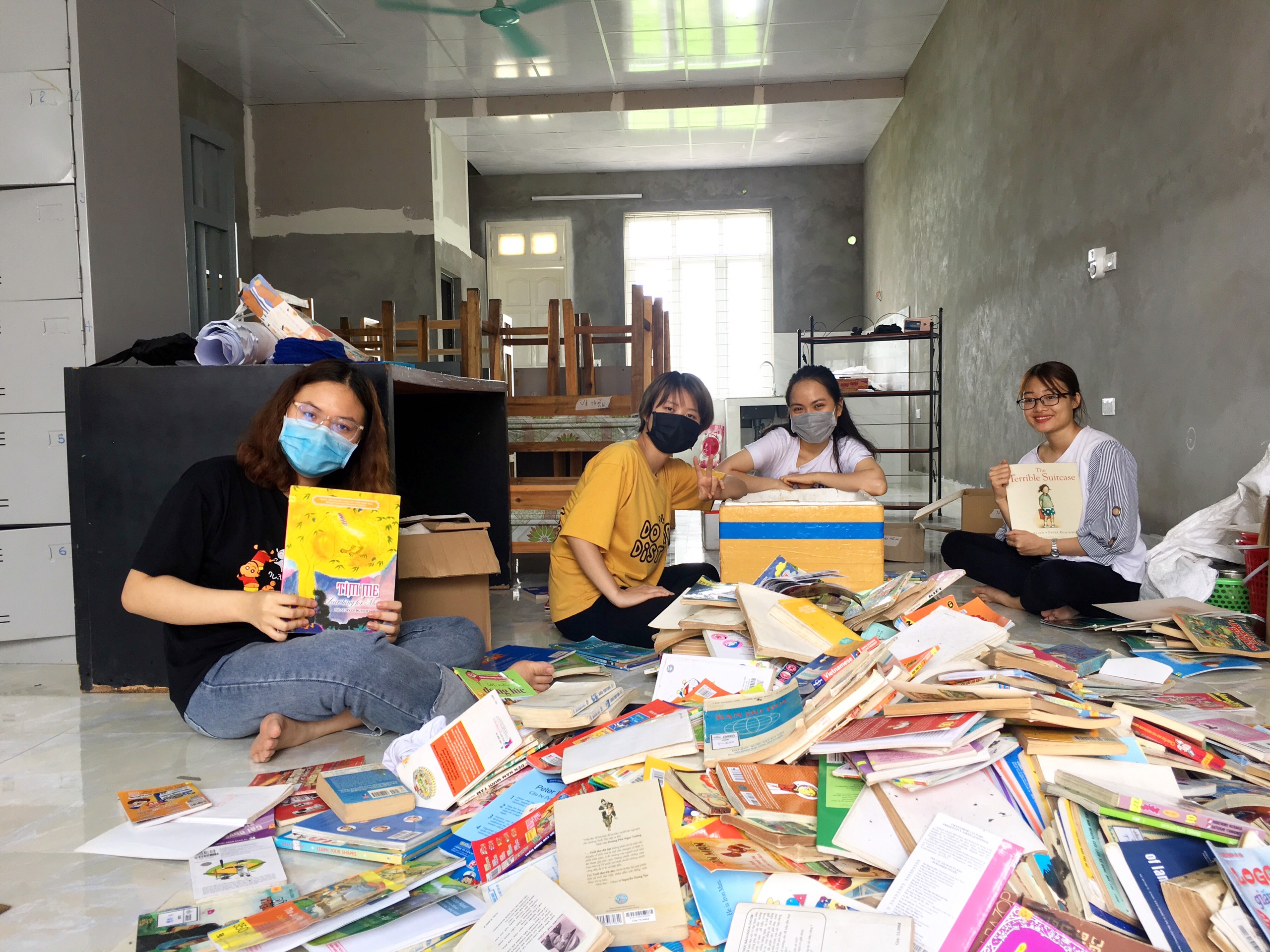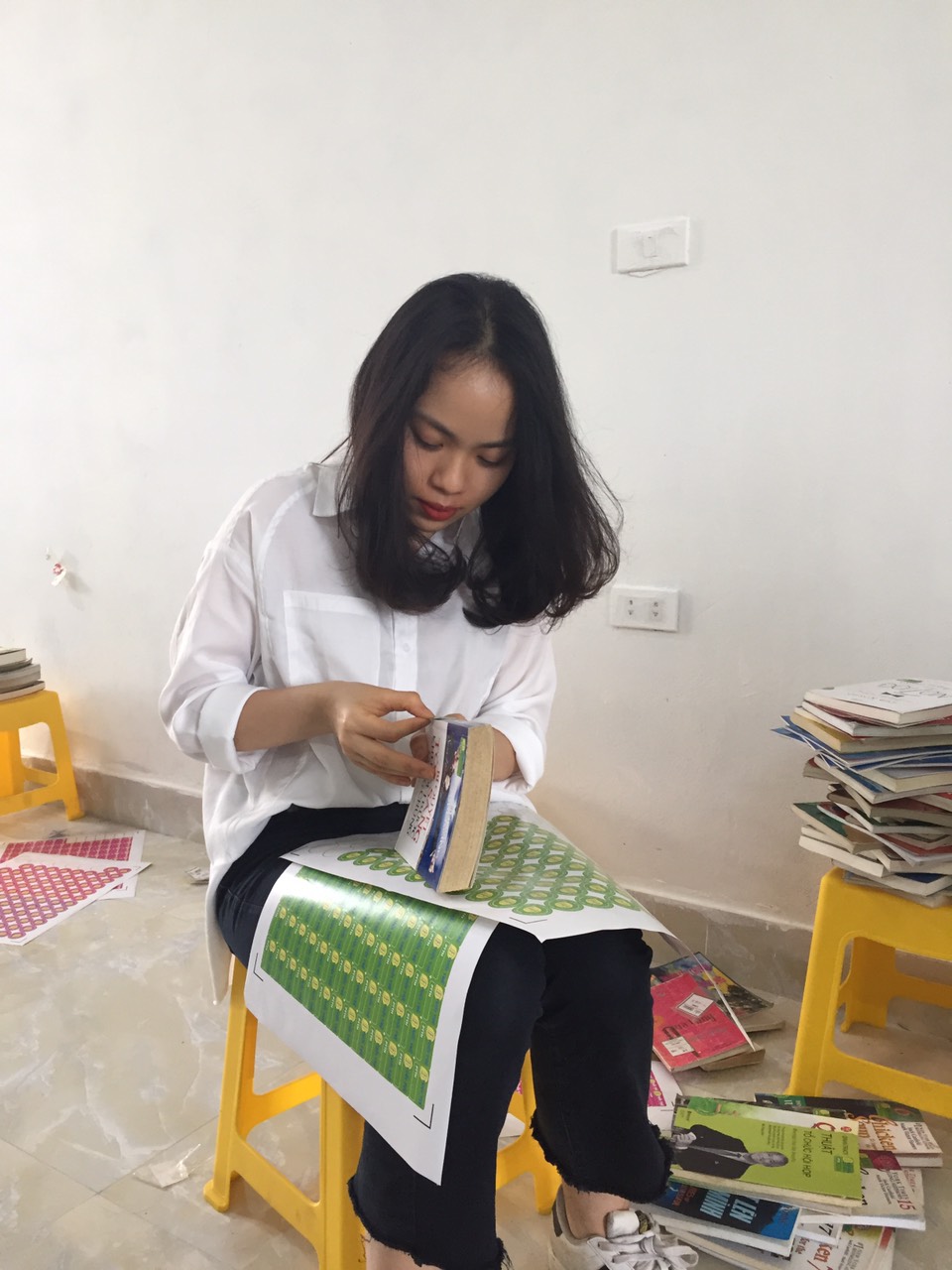 The participating members supported and taught young children in Vietnam Friendship Village – A place to recover and nurture children infected with Agent Orange/dioxin.
Besides participating in community activities, Young Spirit members had the opportunity to join training sessions on project construction and operation skills, communication skills or working with locals,…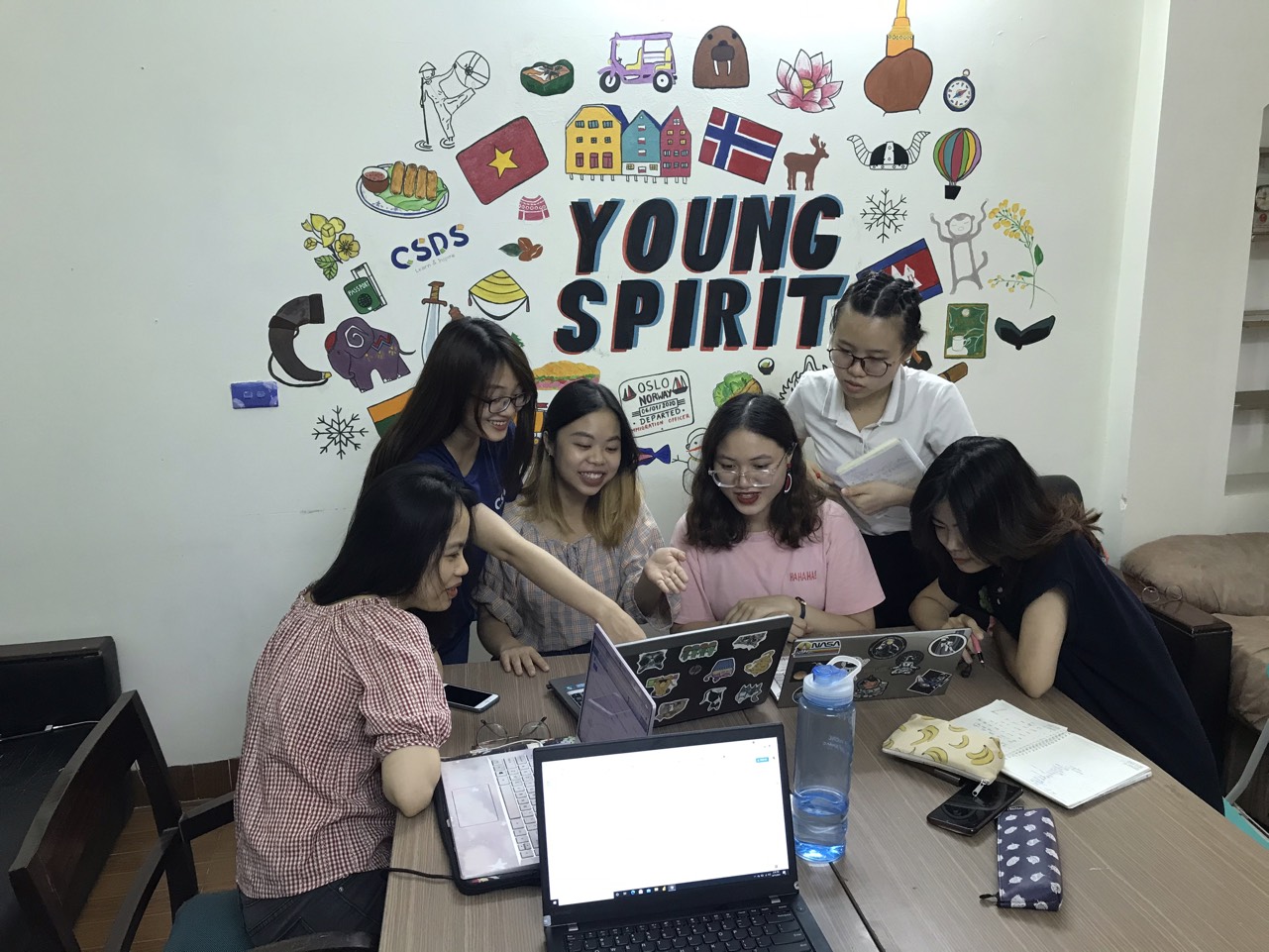 Although the lingering Covid19 made Young Spirit 2021 fail to participate in the volunteer exchange with friends from Cambodia and Myanmar, Vietnamese members got the chance to connect with international friends as well as alumni through online bondings/ sharings/ workshops. Given creativity, the 6 girls have spread the positive spirit to the community.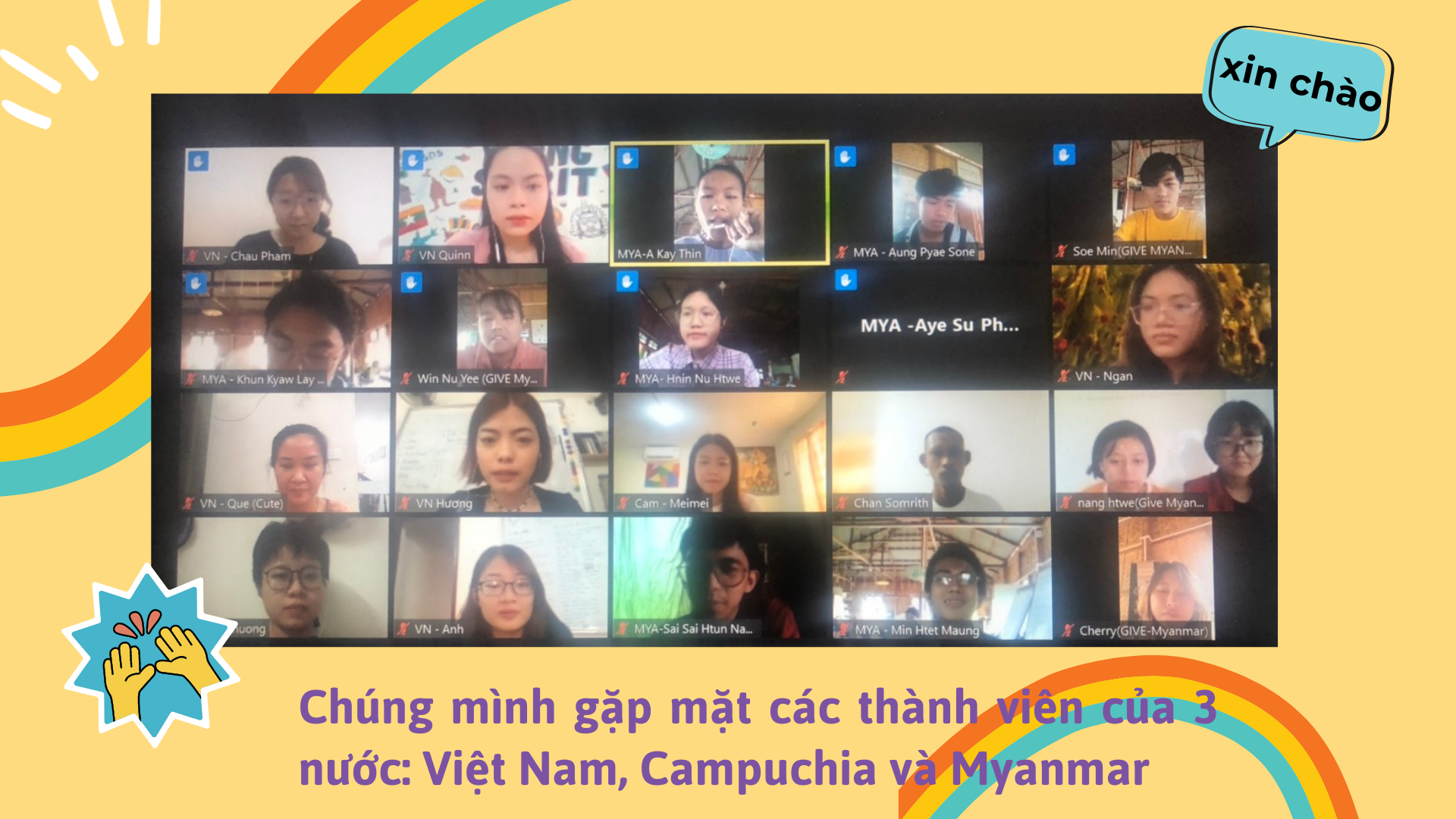 After 6 months, in spite of challenges and difficulties, but Young Spirit in Vietnam 2021 project has become a memorable journey for each member, where they can learn and develop together. And they will always be great members of Young Spirit Vietnam.