NGO Traineeship is an NGO internship program under the Youth Drivers for Change project implemented by Center for Sustainable Development Studies (CSDS) with funding from Irish Aid. The project aims to connect Non-Government Organizations (NGOs) with young people who want to work or try their hand at NGOs.
Before entering the internship period, the program participants will join 3 weeks of training on various topics and have the opportunity to meet with experienced staff in NGOs in Vietnam.
In the first days, members have time to get acquainted, divide groups of activities as well as listen to the organizer's sharing about the NGO Traineeship 10 program. They are trained on "Active-Citizen", essential employability skills to prepare for the upcoming internship such as report writing, interviewing, financial management, online tools and design management and so on with the guidance of the mentors and trainers.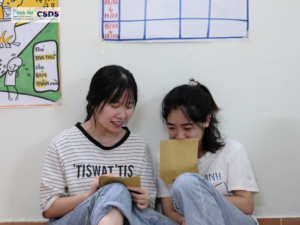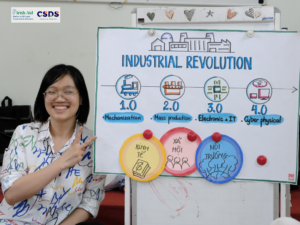 Besides that, participants in NGO Traineeship 10 also share about the working areas, goals, and main working groups of NGOs. Especially, an online "job fair" with partner organizations in the program will be accompanied by directors/officers with many years of experience in NGOs. Moreover, online meetings not only provide them with knowledge but help them have more orientation to choose the right internship position as well.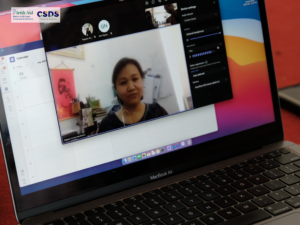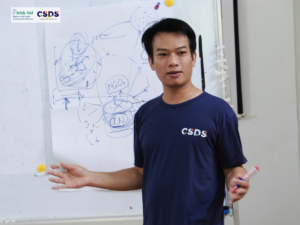 After 3 weeks of training, the members in the NGO Internship Program are ready to experience the new working environment at NGOs in the upcoming August. In addition to skills and knowledge, you also have memorable memories at the common house with Open space sessions or meetings to listen to the sharing of NGO Traineeship alumni.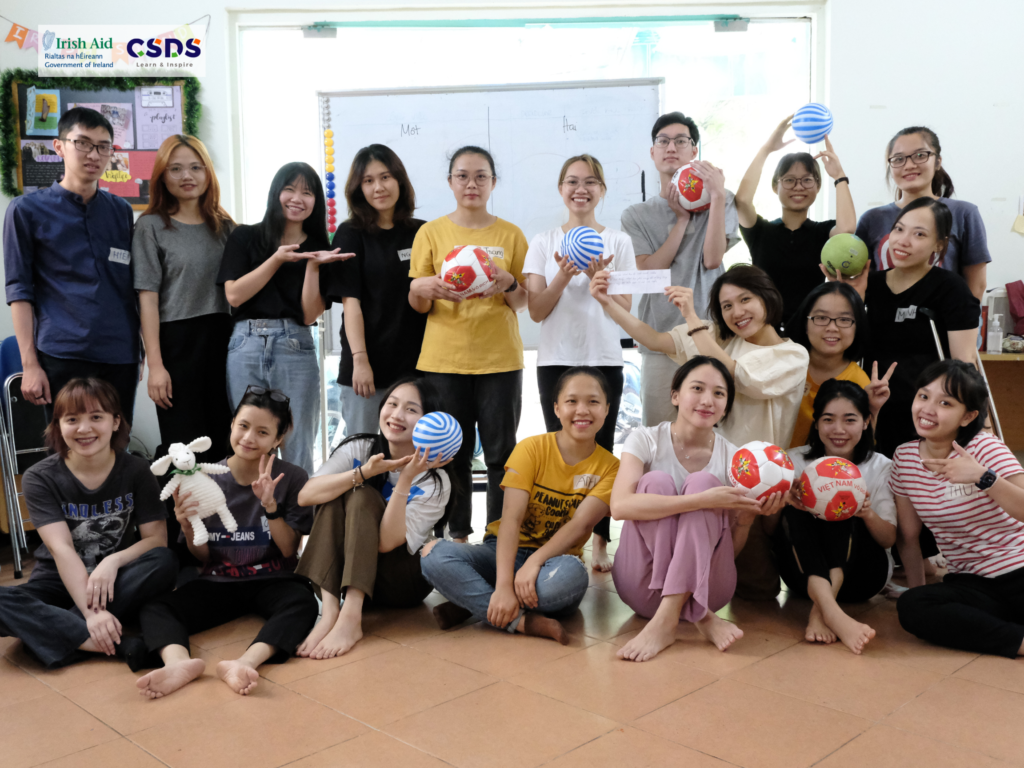 We will always accompany you during the upcoming internship and will have monthly meetings to update the program. Hopefully, at the end of the internship, each of participant will have experiences and memorable memories for themselves. The training program will start from August 1 to December 31, 2021.
Contact Information
Vu Duy Thanh (Mr.)
Tel: 039 652 6816
(Please contact in office hours and do not message )
Email:  Thanhvu@csds.vn 
Nguyen Mai Phuong (Ms.)
Tel: 0333769090
(Please contact in office hours and do not message )
Email: phuongnguyen@csds.vn