BUILDING AND OPERATING SOCIAL PROJECTS, ESPECIALLY IN THE COVID-19 PANDEMIC
Faced with the fact that many project teams/ groups have difficulty when kicking off projects, CSDS has broadcasted the livestream "Chuyen Lang Chuyen Nuoc" with the topic "Building and operating social projects, especially during the Covid-19 pandemic".
"Launching a social project" is certainly far from strange to the public, especially when the issues of target groups in the community are more concerned. However, effectively building and operating the project is also mentioned, especially when Covid-19 affects the world. With the desire to help people get answers to the above problems, "Chuyen Lang Chuyen Nuoc" on August 27 shared on the topic "Building and operating social projects, especially in the Covid-19 pandemic". Attending the livestream, there were 4 special guests as follows:
Master Nguyen Anh Thu: Valedictorian in Project Management at University of Nantes (France) – National Trainer of British Council
Phan Hoang Quan: Lecturer at Hanoi University – British Council trainer
Vu Duc Huy – Founder and CEO of YUU Organization, an independent, non-profit youth organization that promotes sustainable development for ethnic minority communities in Kon Tum
Nguyen Anh Phuong – Project Manager of Nha Khong Cua project, an educational project that offers courses to help Vietnamese students develop 21st-century skills through exploring Vietnamese and world history.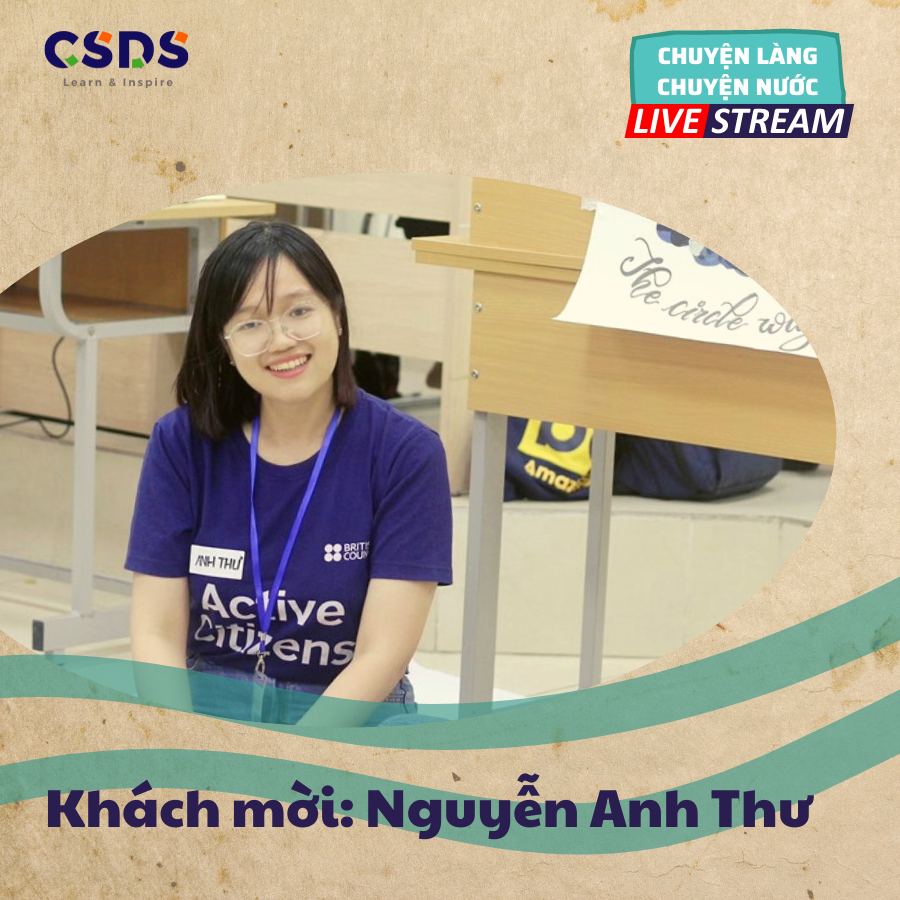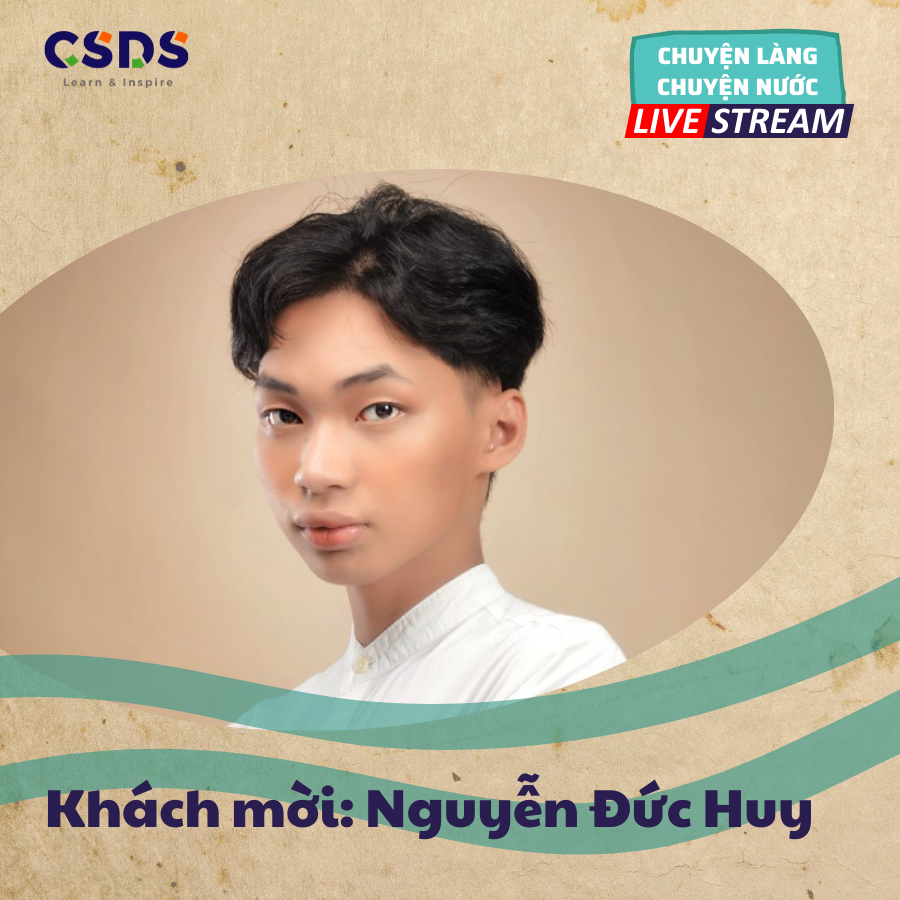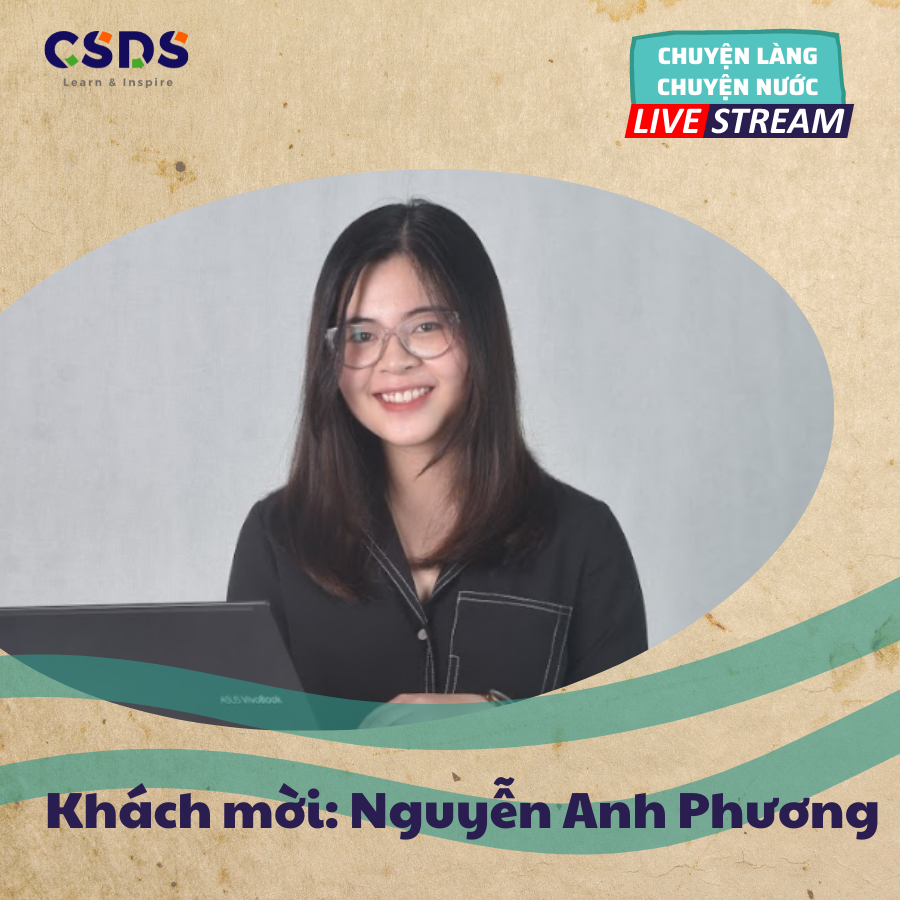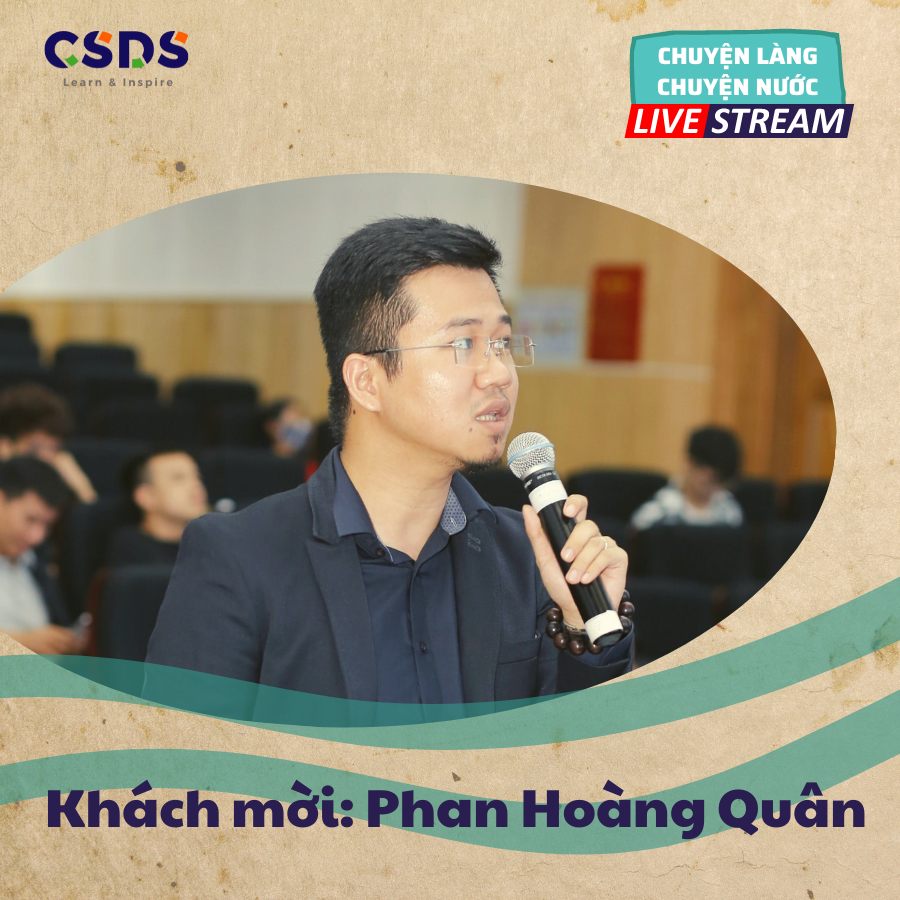 THE PROJECT STORY OF YOUNG PEOPLE
Starting the livestream was the story of Duc Huy and Anh Phuong about the journey of building ideas and launching community projects. With Anh Phuong, she started from the desire to develop herself, Phuong learnt and participated in CSDS's I Commit program. At the program, Phuong found a "teammate" and was accompanied by the Coach team who were responsible for providing skills in project construction and support during implementation. Unlike Phuong, Duc Huy's family, especially his mother was very active in volunteering activities, therefore, Huy hatched a plan to build a project of his own.
Despite having different beginnings and difficulties, until now both "Nha Khong Cua" and "YUU Organization" obtain certain achievements and spread positive values ​​to the community.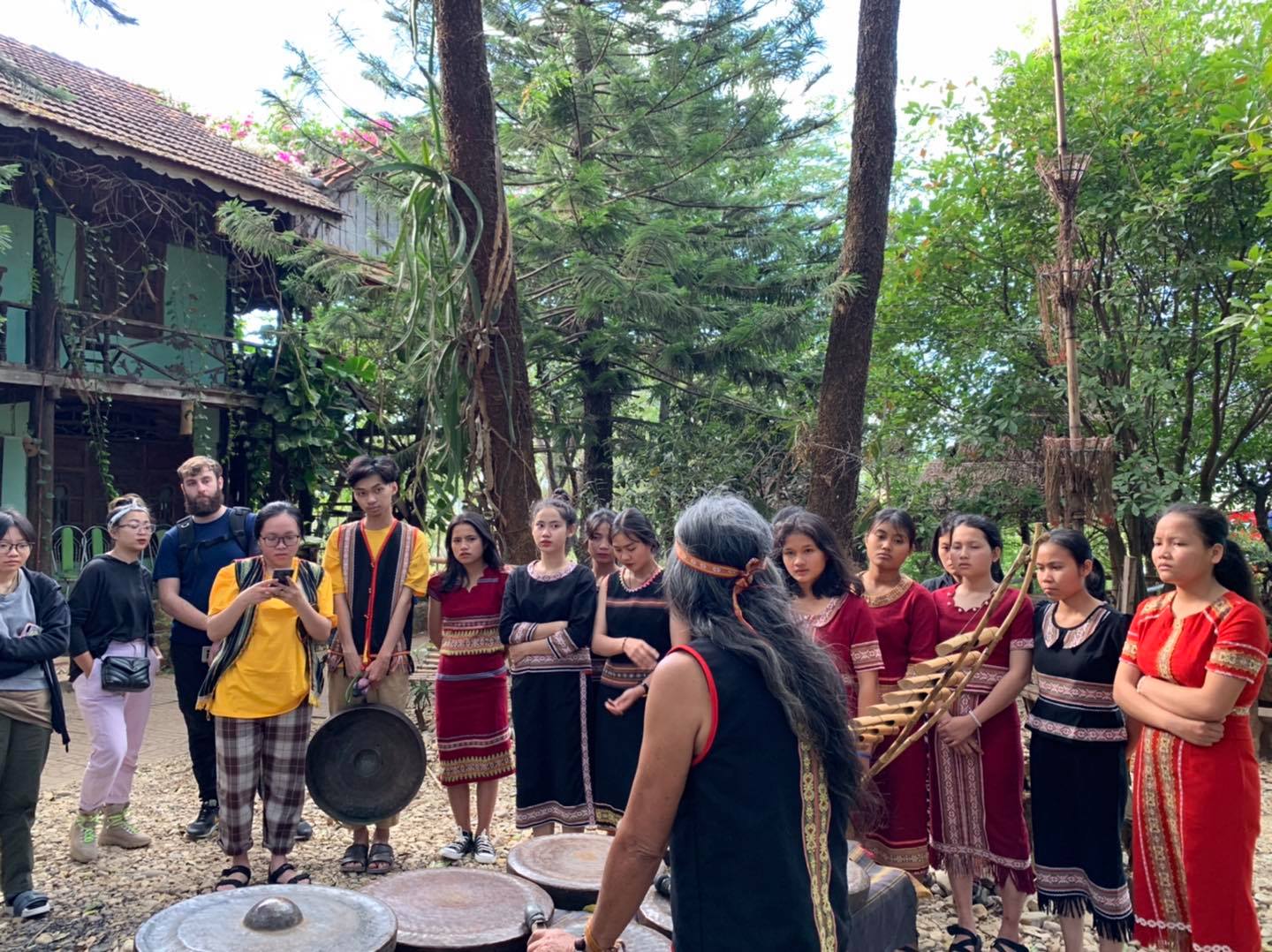 WHAT SHOULD WE DO WHEN WE NEED HELP TO HANDLE THE DIFFICULTIES OF THE PROJECT?
Through the sharing of Anh Phuong and Duc Huy in particular as well as young people working on social projects in general, in the process of coming up with ideas and operating the project, they encountered many difficulties and needed help from others such as a mentor to guide, problem-solving and comment support, or the participation of professional advisors, etc. Besides that, according to guest Hoang Quan, " some projects find support once implemented, they find immediate solutions to their problems at the time of asking, sometimes I feel they are confused from the phase of problem identification and intervention, but … it's pretty hard to say they relaunch everything from the scratch.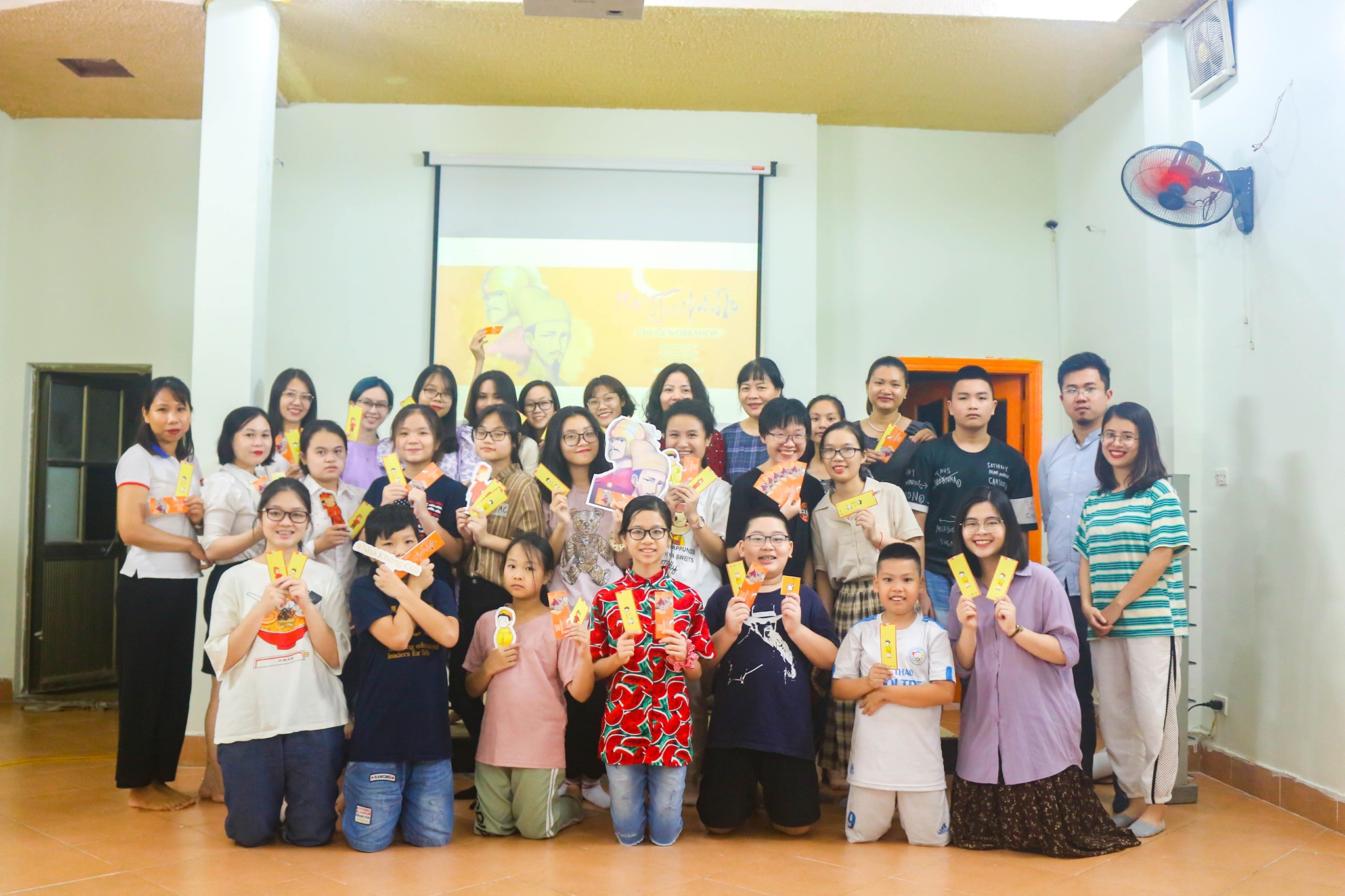 In such circumstances, it is necessary to actively seek support. You can write down the time when sponsoring organizations open the fund, have their capacity documents ready to make support proposals. Besides, you should be ready to change to have new and more effective directions.
HOW DO PROJECTS TAKE ADVANTAGE OF EXTERNAL SUPPORTS?
Getting support and using it most effectively were two different stories. When there were supporting suggestions, you needed to know your project well and discuss it with team members to reach a common consensus. Each project had its own difficulties, to effectively solve it, it was necessary to understand where the root cause of the problem was (deeply solved in Why, how and what – the root cause). It was necessary to have an open, critical but not conservative attitude and the most important thing was about "Mindset on launching community projects: Originating from inner changes" – shared Ms. Anh Thu.
Currently, there are many channels and networks that provide programs and funds to support social projects. These include organizations working on youth development projects like CSDS, LIN, GreenViet: environmental projects, university community centers. In addition, there are a number of funds, including YSEALI Foundation – US Embassy or CSDS's I Commit Academy – A special program for social project groups across the country who are facing obstacles.
With the sharing of 4 guests, "Chuyen Lang Chuyen Nuoc" wishes to bring useful information to social project groups, the proactive spirit as well as effective sources of support in the construction and operation of the project.