Traveling aims to appreciate your life more, know more new things, and make real friends.
After a week back from WorkCamp in Korea, everything feels like yesterday and I will remember every detail of that trip. Maybe because it was so impressive, beyond my expectations or maybe because now, I still get updates, receive messages of asking, telling stories from my students and new friends. My summer seems to be continuing.
The main activity of the Workcamp I attended was to introduce the cultures of other countries and organize activities and games for visually impaired children at a special school in Chuncheon province. During this one-week camp, the school became home and the children became familiar to us. Most importantly, we've learnt a lot from the children. Every child was extremely talented, friendly, open-minded and especially they enjoyed life.
Regarding life at camp, the facilities remained extremely comfortable and modern. Everything you need, from cooking ingredients to personal items, could be found at a nearby supermarket. Therefore, you don't need to bring too many things like me because there was really no need at all. In addition, we also had the opportunity to experience a lot of side activities, such as attending a barbecue party prepared by the school's teachers, experiencing a Korean sauna, participating in a class learning apostasy, traditional Korean rituals, having a picnic at the stream or even going to karaoke… Really many amazing experiences that I could not have imagined before this trip.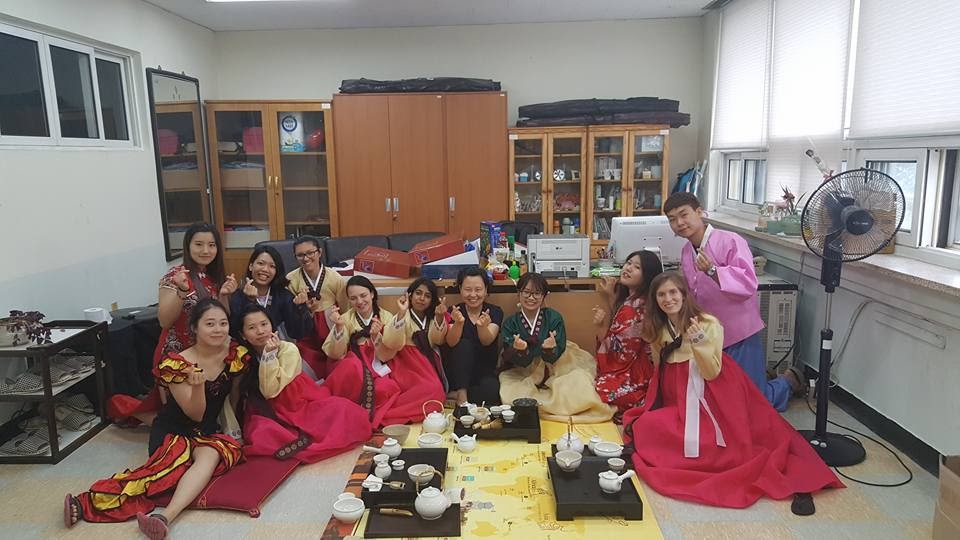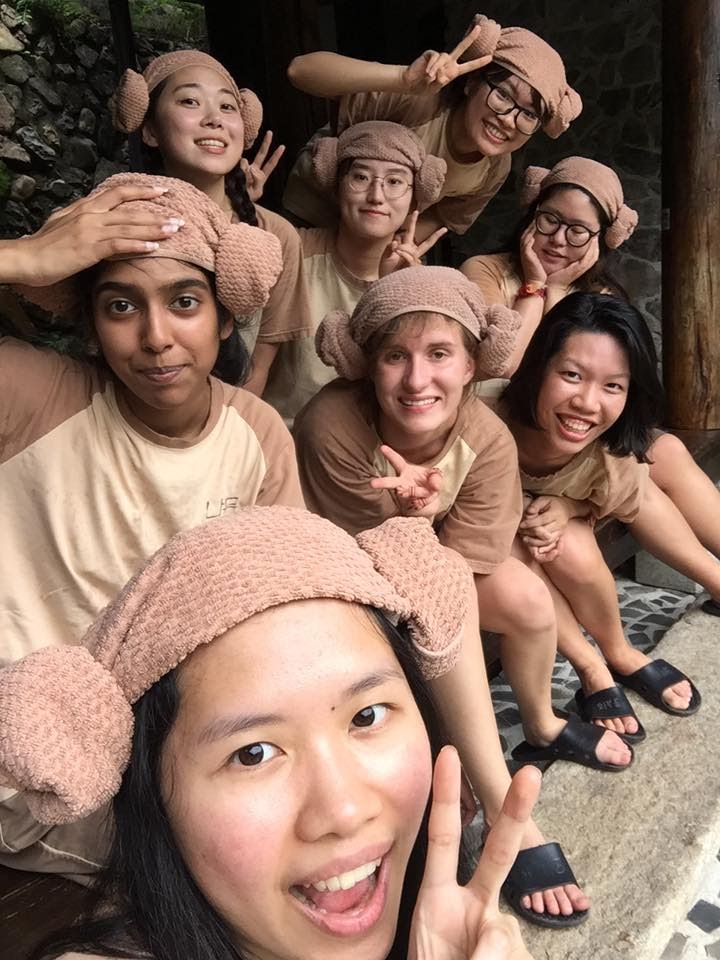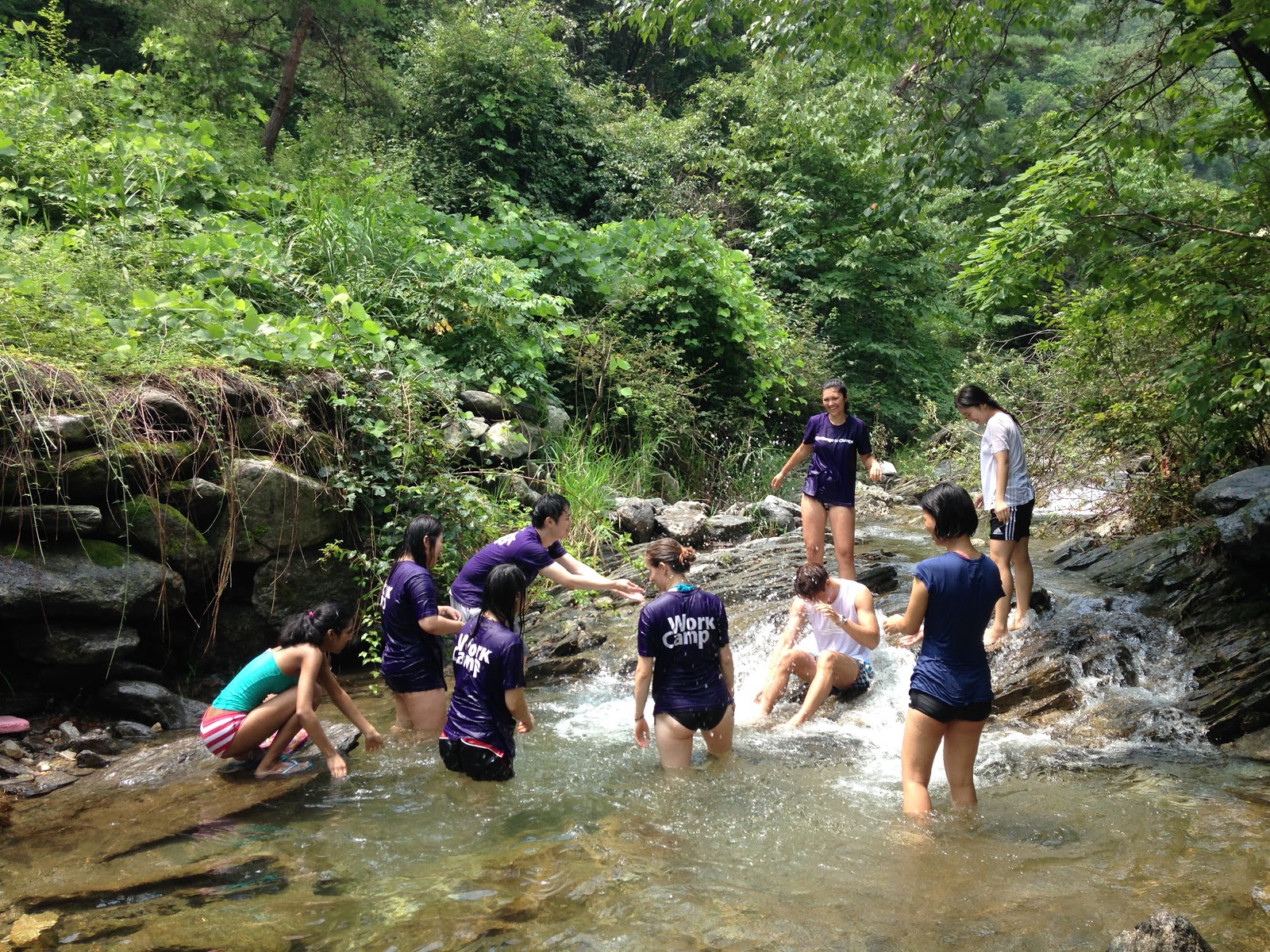 The friends in Camp I spent the last part because they are the most important part, associated with the best memories. We ate together, slept together, played together. About joking, even in the general rule of the whole team, there was even a "Shut up time: 2 am" so that everyone had to go to sleep so you know how playful and talkative we were. There were times when we lied in the common room because we were tired and sleepy, there were times when we were hungry at midnight, we cooked ramen and ate Gimbap. Sometimes we have had a hard time when we went to karaoke or even when we sat around in a circle to confide things. Everything is beautiful and memorable for me.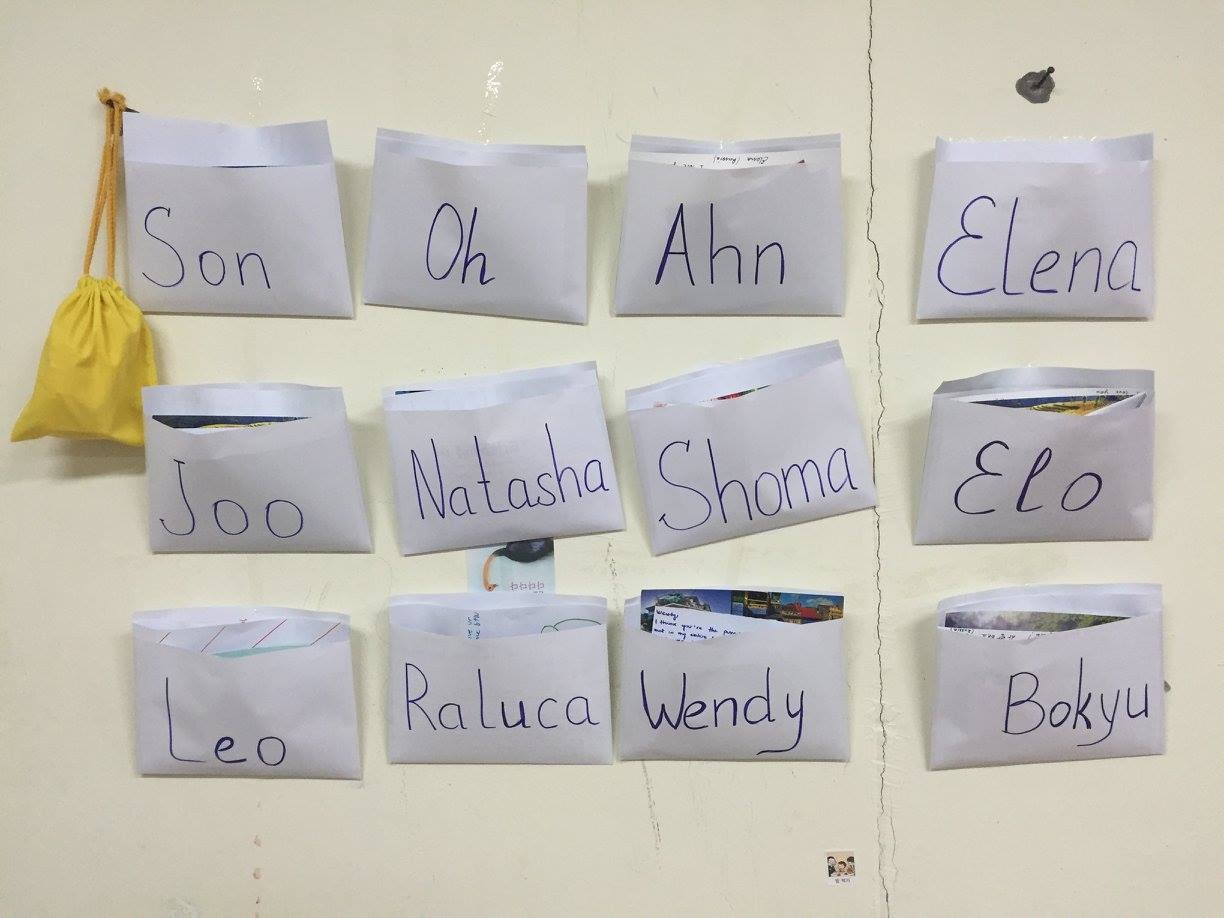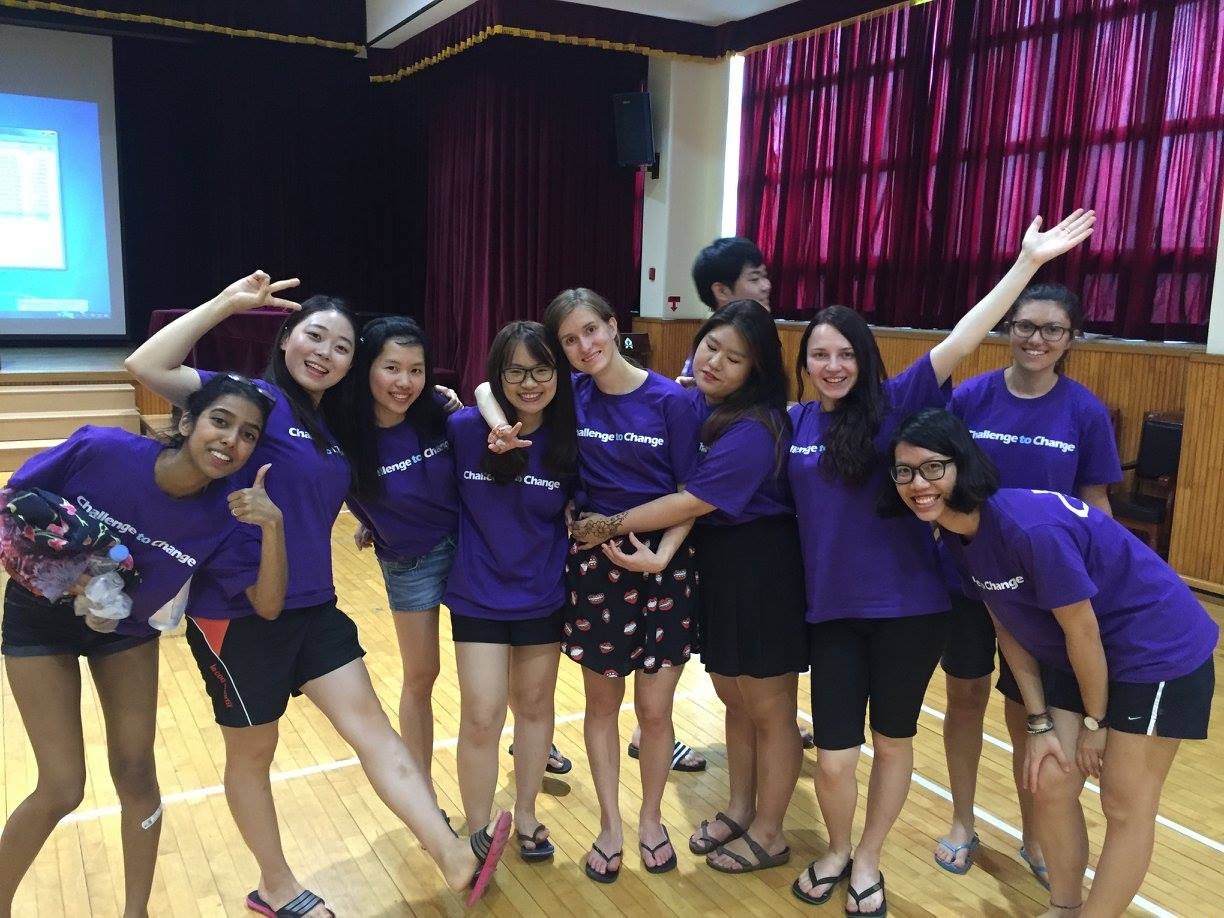 Finally, I want to remind you that, if you like traveling, just go ahead, make your youth more beautiful without any regrets.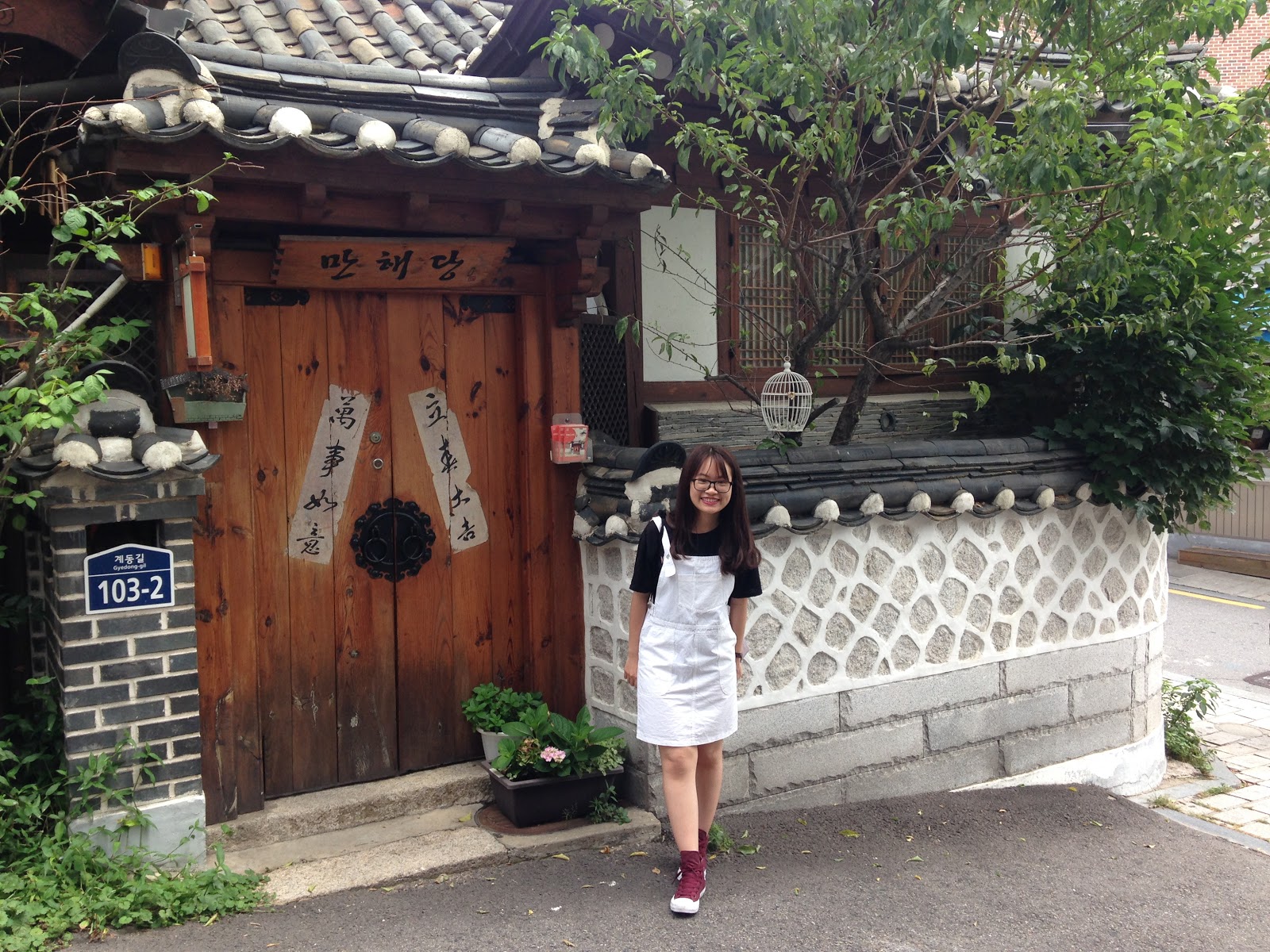 I will definitely come back to Korea one day!